About dtp
Who We Are
DUNS#: 805622276
SBA User ID#: Po886906
Primary SIC#: 8744 Facility Support Management Services
NAICS:
541618 Other Management Consulting Services
541990 All Other Professional and Technical Consulting Services
541490 Other Specialized Design Services
541611 Administrative Management and General Management Consulting Services
541330 Engineering Services
561210 Facilities Support Services
Core competencies include:
Strategic Planning & Program Execution
Marketing & Business Development
Process & Product Improvements
Budgeting & Resource Management
Environmental Protection & Security
Auditing & Regulatory Compliance
Communications/Information Management
Innovative Facility and Energy Engineering
Alaska Native Corporation Leadership
Policy Development & Proposal Advocacy
Multilevel Organizational Leadership
Acquisitions & Contract Management
Restructuring & Recovery Initiatives
Engineering & Construction Operations
Logistics Planning & Management
Alaska Native American Diplomatic Relations
R&D Power Survivability/Reliability
Micro/Community Nuclear Power Plants
Our Skills
Proven talent for transforming struggling companies into profitable, award-winning enterprises best suited to

exceeding client expectations and contract requirements. Extensive experience and success in organizational

transformation and turn-around management.


Alaska Native Village Corporation advisor, helping ANCs to better service their Federal client's / missions.


Visionary leader and accomplished executive business professional – former ANC CEO/President; with an extensive track record of simultaneously developing and directing multiple ANC subsidiaries, high-level projects and field operations to support the long-term success of corporate and Federal organizations.


Dynamic, media-savvy director with stellar communication, and problem-solving abilities backed by a hands-on decisive management style; skilled at forging strategic alliances, guiding high-performance, cross-functional teams, and driving multimillion-dollar projects to on-time and on-target completion.


Forward leaning team builder and accomplished senior engineer-project/program management professional.


Master's Degree in electrical Power Engineering from Rensselaer Polytechnic Inst. BSEE (Power Emphasis) from Purdue University. R&D Scientist and Senior National Policy experience in alternative energy and micro-Nuclear Power Plants, Power Reliability, and Pollution Prevention – with proven business acumen.


25 years in Command and Control, big picture strategist with Operational focus/control.


Secret Security Clearance, verified April 2018.v


dtp-Consulting Businesses Include
Facility Program and Project Management
Building and Facility Systems Operations and Maintenance Management
Business Planning, Master Planning and Strategic Planning
Telemedicine - Home Telehealth Monitoring
Healthcare Quality Improvement
Leadership Mentoring
Technical & Proposal Writing
Proposal and Program Advocacy
Airshow Planning

Health and Nutrition Adviser
Independent Sales Associate for USANA Health Sciences

Eagles

Rest

Airbnb

Superhost - Exclusive Alaska Mountain Vacation Suite Rental

NewEagle RV Transport

Point to Point RV Relocations
David T. Peters, Col USAF, Retired
President & CEO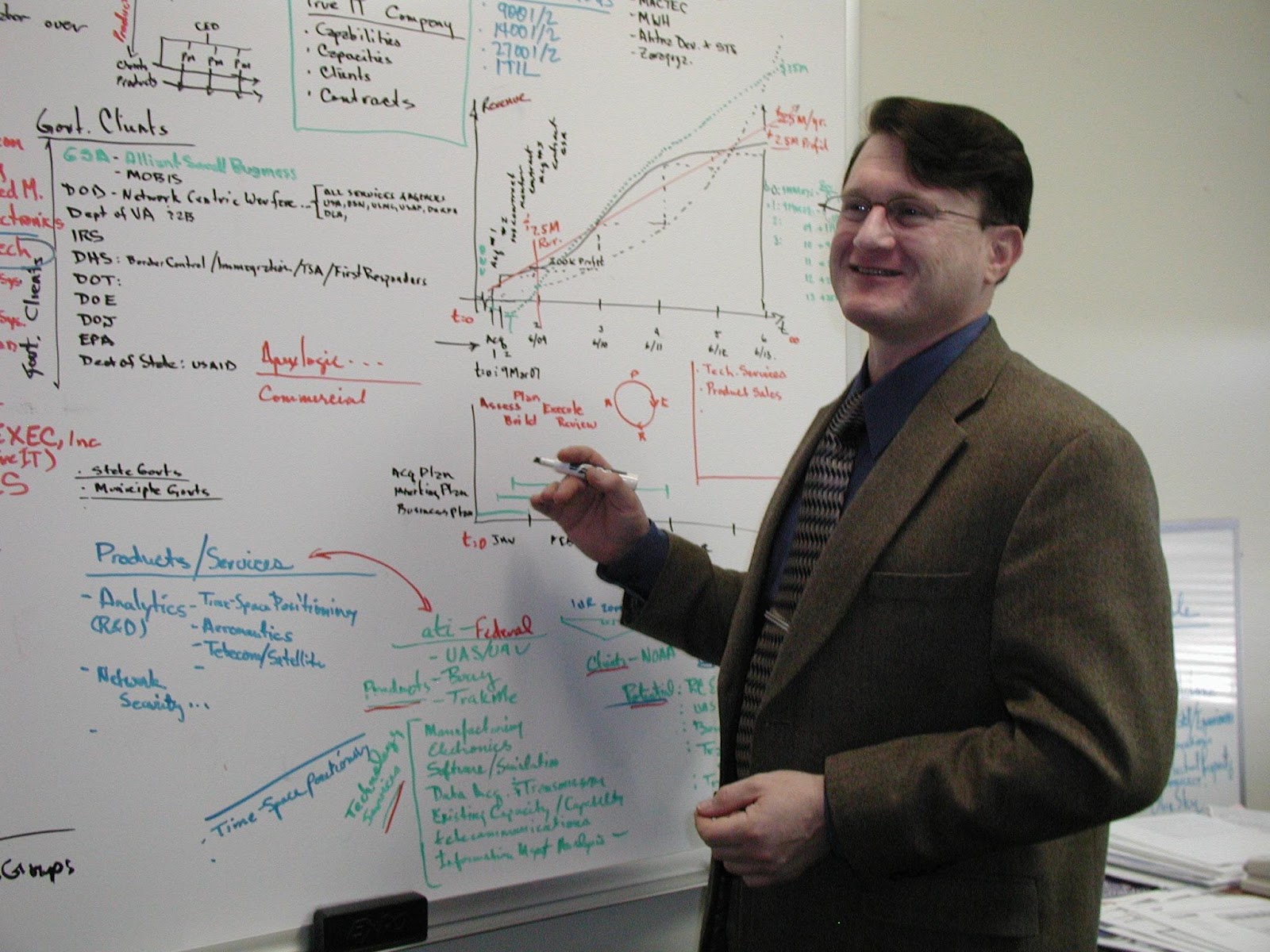 INNOVATOR VISIONARY LEADER
Owner and President; dtp Consulting
CEO Olgoonik Technical Services
President and CEO of Tatitlek Support Services Inc.
President Tatitlek Contractors Inc.
President Tatitlek Management Inc.
President Tatitlek Training Services Inc.
President Tatitlek Response Services Inc.
Commander 66 Mission support Group
Commander 42rd Civil Engineer Squadron
Commander 611 th Civil Engineer Squadron
Commander 9 th Civil Engineer Operations Flight
Base Civil Engineer, RAF Kemble UK
Experienced CEO, Company President and Leader Professional. Entrepreneur and Engineer. Retired Air Force (AF) full Colonel (0-6) and Commander, promoted ahead of peers, over 25 years in engineering, construction, facilities operation and maintenance, and environmental career field. For 11 years I served as a Commander at Group and Squadron levels. As Group Commander, I led over 1,200 persons accomplishing the wing's mission and caring for 3,000 military personnel, 4,000 civilians, 10,000 dependents, 50,000 retirees, and over 200,000 veterans throughout New England. My units received numerous national accolades for outstanding performance and innovation including 7 Commander-in-Chief Installation Excellence Awards, and 2 Secretary of the AF (SAF) Environmental Excellence Awards.